These days, you really can't travel or make plans to travel without a mobile phone. And with the best cell phone coverage from the wireless company with the best unlimited plans (something we'll get into in a moment!), you can really hit the road without worrying about staying connected.
Of course, half the fun of traveling is planning the trip. And these days there are dozens of terrific travel apps around that can help you research your travel destination, find hotels and restaurants, book flights, secure car rentals, discover food tours, make restaurant reservations, even blog about your trip.
Some travel apps even offer price alerts to help you get the best deal. Following are a few of the most helpful travel apps worth downloading – and most of them are free travel apps.
Wanderlog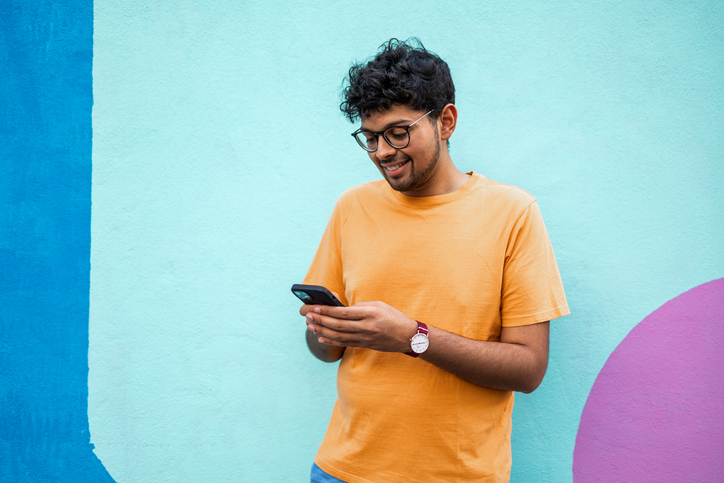 This is one of the most popular travel apps and if you're in the planning stage of a trip, check out Wanderlog. This travel app does far more than help you plan – it enables users to share travel guides and travel itineraries, and even has a blogging component so you can share your journey and the best deals you scored with your friends and family – but the app's planning features are what make it a standout.
With the Wanderlog travel app, you're able to research various destinations and activities, create daily itineraries with start and end times, and add personal notes and links to all of it.
You can even connect your email to more easily manage reservations and travel details.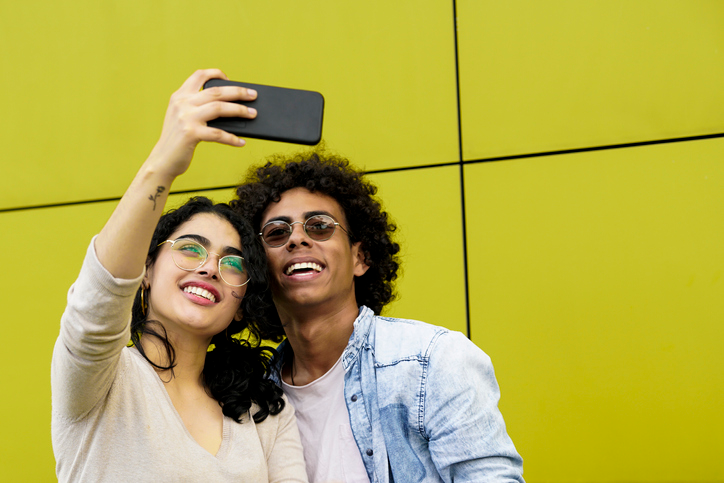 Taking a road trip? Wanderlog calculates the time and distance between places and exports the information to Google Maps. Make as many stops as you want. Wanderlog won't let you down!
And as we mentioned earlier, there's even the opportunity to collaborate with your fellow travelers. You can team up to create itineraries, download offline maps, write travel guides, and blog about trips you've taken.
Finally, Wanderlog is also available on the web, so you can read reviews and make plans seamlessly from your smartphone or laptop.
Hopper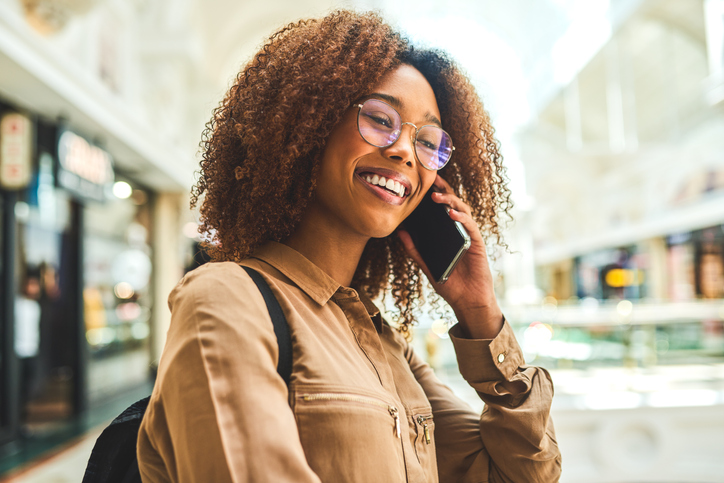 When you're considering hopping on an airplane, consider the Hopper travel app. The app can predict airfares and hotel rooms up to one year in advance and is 95% accurate.
It also analyzes millions of airfares for finding cheap flights and hotel price alerts and lets you know if you should book now – or wait just a bit longer to do so. It takes the hassle out of booking flights.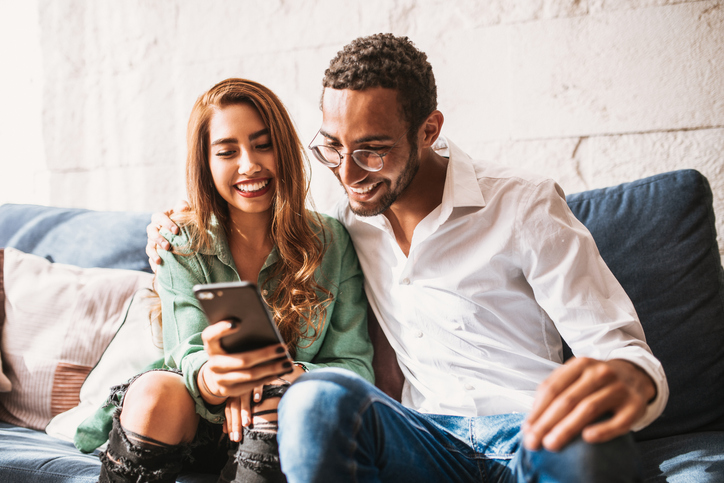 This travel app is easy to use, too. You put in your destination and the Hopper travel app shows the least and priciest dates to fly. Then the app will make its recommendation – book now or hold on for a while until the airfare drops in price. You can even have the app customize your flying preferences.
No interest in long layovers? It will remove them. Don't what to pay extra fees or deal with any kind of restrictions? It will remove those as well. You get flight and price information that matches your needs.
Lastly, if you're really interested in finding the cheapest flights to save a few dollars and don't want to miss being notified about them, don't worry. When fares have dropped to their lowest, Hopper sends you a notification.
SYGIC Travel Maps Trip Planner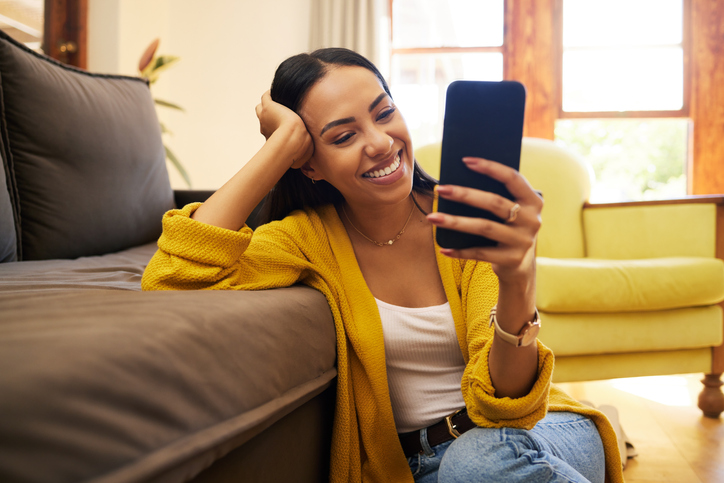 So there you are … in Prague or Morocco or Nashville. What should you go to see? What should you do? You should consult travel app SYGIC Travel Maps. SYGIC Travel Maps displays everything worth seeing and doing right on one map.
Because the app has an enormous database, travelers can easily find the best attractions, museums, historic sites, stores, restaurants, parks, beaches, bars, and more no matter where they are. Never miss a hidden gem again!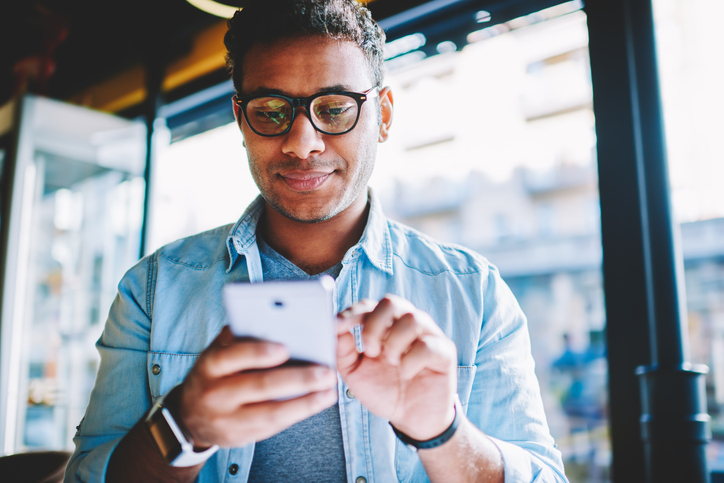 Available in 18 languages, the travel app SYGIC Travel Maps lets you download guides and offline maps – which is crucial should your travels take you where Wi-Fi is spotty or nonexistent.
Roadtrippers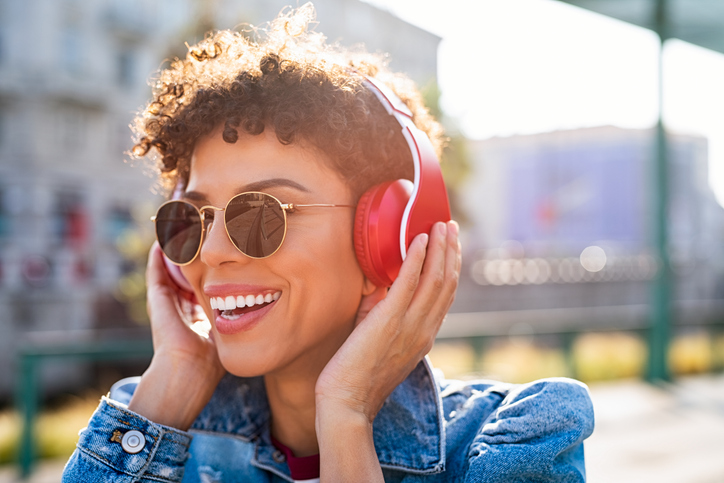 Going cross country with family or friends? Take travel app Roadtrippers for the easiest, most delightful road trip you've ever taken.
No more looking for rest stops, gas stations, places to eat, campgrounds, outdoor (and indoor) activities so you can stretch your legs. Just pop in your starting location and your destination and Roadtrippers finds everything you need to make your journey a joy.
TravelSpend: Track Travel Expense & Trip Budget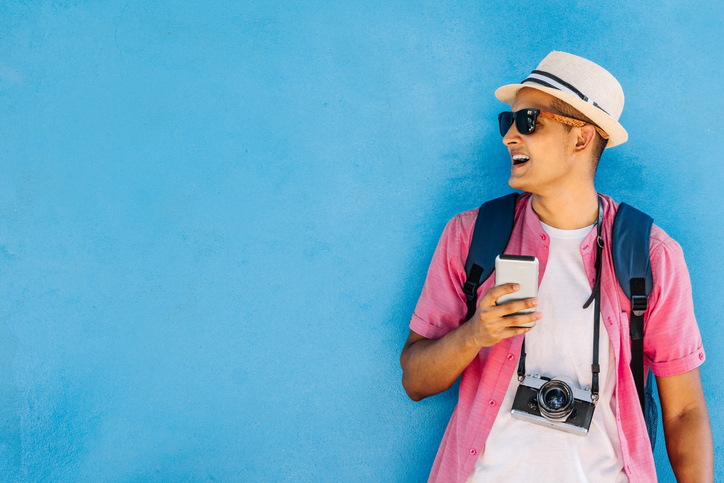 Unless you've just hit the lottery, you'll be creating a budget for your trip across the country or around the world. That's the easy part. Sticking to a budget of any kind is the hard part. The travel app TravelSpend helps you with it. Simply enter your budget and then your expenses over several days.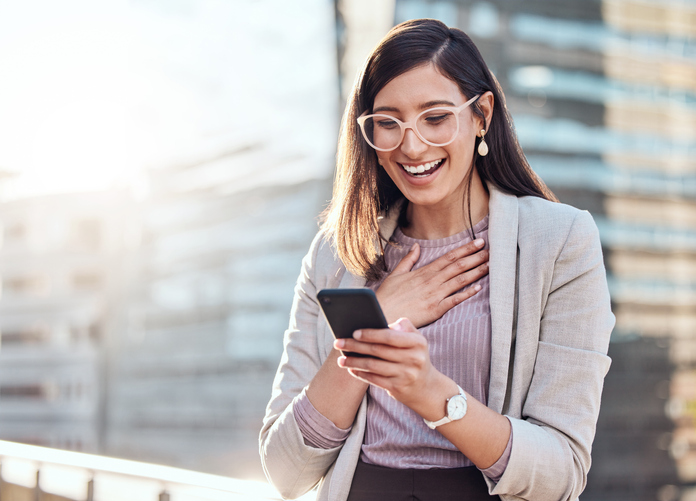 TravelSpend keeps an eye on your progress, alerting you to slow down your spending if necessary. With TravelSpend you can also enter your expenses in any currency and it automatically converts it to whatever currency you use.
Traveling with friends and family? The app enables you to send money, split bills, and check your bank balance.
TripAdvisor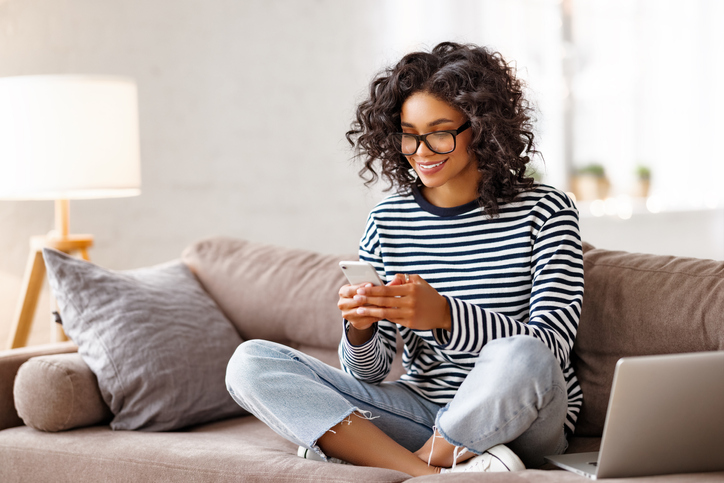 You want to go someplace spectacular. Maybe even around the world. Someplace you've never been but have been dreaming of for forever. The only problem is that you don't know exactly where that "place" is.
TripAdvisor and its millions of vetted recommendations on hotel rooms, restaurants, activities, etc. in more than 8 million destinations can help. 8 million destinations in detail – right at your fingertips.
The app is one stop shopping for finding your dream destination, comparing hotel and flight prices, making restaurant reservations, getting the best deals, and more. Use it once, and you'll use it for your next trip too!
Packing Pro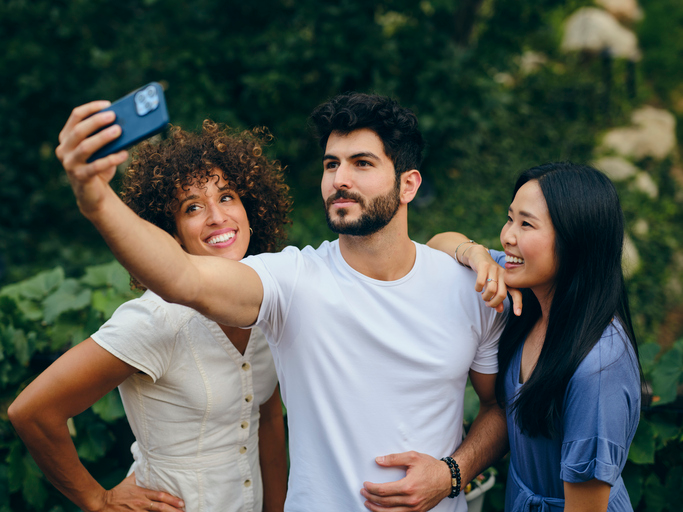 Air travel has become a bear, but packing may still have it beat. Packing Pro can help. No matter where you're going around the world, simply enter your destination and the length of time you're going to be away, and the app creates a custom packing list of essentials that takes the destination, trip duration, and weather conditions into account.
Travelling with friends and family? Packing Pro allows easy syncing and sharing so no one leaves behind something essential.
Loungebuddy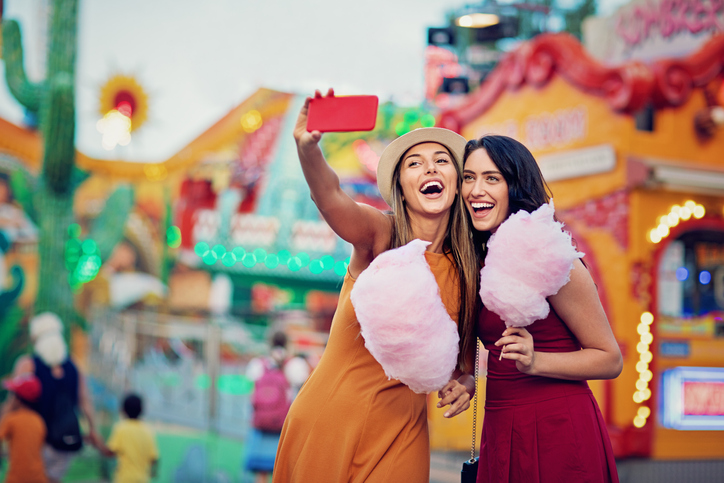 No one enjoys waiting around in an airport for a connecting flight or a new flight because the first one was cancelled. The seats are uncomfortable. There's no way to spread out. And the food is questionable at best. Wouldn't it be lovely to wait in one of those really nice airport lounges? Of course it would, but those lounges require membership or business-class tickets and there's really no way around that.
Correction: there was no way around it before Loungebuddy.
LoungeBuddy is the only travel app that gives all travelers the opportunity to view, book, and access airport lounges around the world in seconds. Through the app's Lounge Access Wizard, you can find lounges you can access for free or for a one-time fee based on your trip, class of service, and any elite status memberships, or credit cards that you might have.
Simply make your reservation with an American Express card and start waiting in comfort and style.
AroundMe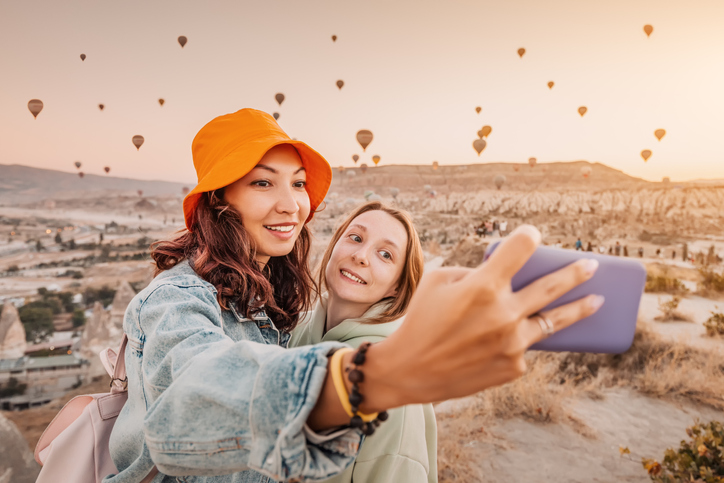 We've all be there. We're driving along on our way to wherever when suddenly we realize we're practically out of gas. That's scary. And if you happen to be driving at night in a place you've never been, it's even scarier. The travel app AroundMe can help. The app allows you to quickly find out information about your surroundings. How? By quickly identifying your location and asking you to select what you need to find: the nearest bank, gas stations, restaurant, supermarket, a hotel room, car rentals, etc.
Then it provides a complete list of businesses in that category along with the distance to them from where you are. You can choose to see the information on a map, save it to your contacts, or email it to someone else. It's fast, easy to use, and accurate.
More travel apps, and all are FREE!
US News and World Report named all of these the best free travel apps. All are applicable to Android users and iPhone users alike.
TripIt

Weather+Free

Postagram

Goby

Free Wi-Fi Finder

Google Translate app

OANDA Currency Converter

GasBuddy

Hotel Tonight

GateGuru

HappyCow (free version)
Think of H2O as your travel partner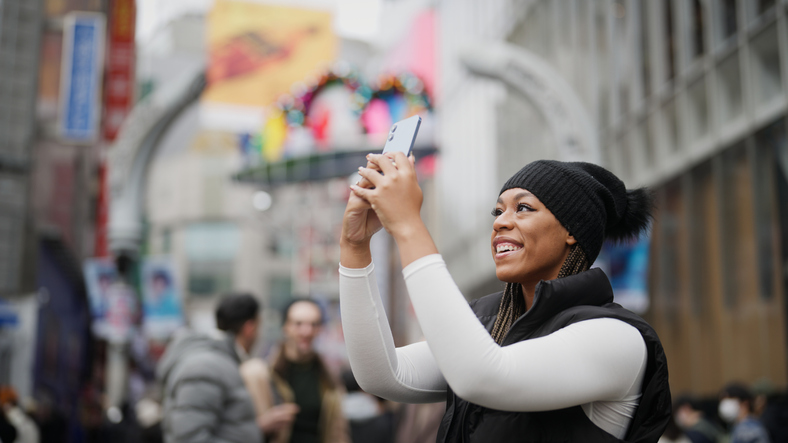 As we said earlier, you really can't travel or make plans to travel without a mobile phone. And with the best cell phone coverage and the best unlimited plans, H2O helps you take off without worrying about staying connected.
Why H2O Wireless?
H2O's premium wireless plans start at just $25 a month!
Just $25 a line. No kidding.
At just $25 a line, H2O Wireless gives you great coverage, more than enough data, and unlimited international talk and text (plus a $5 international talk credit), so you can keep in touch with family and friends around the globe and they can keep in touch with you! Plus, we offer a tremendous selection of the latest iPhones and Androids at prices that let you get the phone you love.
Enjoy Multi-Line Savings
Connect your friends and family to get Multi-Line savings with 2 lines for $50 or 4 lines for $100. Each line comes with 6 GB of LTE data so you can stream, listen, and do what you do at $25 per line.
Here's Exactly What Every Line Gets...
6 GB of LTE Data
Unlimited Data, Talk & Text
Unlimited International Talk to 70 Countries
Unlimited International Text
$5 International Talk Credit
Here's Exactly What You Don't Get…
Contracts
Hassles
Headaches!
What our customers are saying…
"I have been using H2O prepaid service for more than 3 years. I get a good connection in the mid-west and other places I have visited in the US, with no dropped calls. I only recharge when my balance is low and never had any issue with their customer service. I have contacted their customer service on few occasions, and they've been most helpful."
With H2O Wireless, you get the best cell phone coverage for less and the best unlimited plans – not to mention the most cost-effective, realistically priced unlimited plans – anywhere.
Or, choose our 12 month plan for just $8.33 a month!
With H2O Wireless' 12 Month Plan, you purchase service once and you're done for the year. No worrying about missing a payment or tracking the expense. You simply make a one-time payment of $100 using your credit or debit card, and that's it. Our 12 Month Plan breaks down to crazy low $8.33 a month, and gives you an entire year of unlimited talk and text, as well as 1GB of high-speed data every month. There are no other payments to make or additional steps to take. Plus there's no contract and no hidden fees.
Let's look at "unlimited data"
With so many cellular phone businesses vying for your money, it's difficult to tell which you can trust. The overpriced services clamber, "Pick me!" with promises of low cost, unlimited data plans. But do you really need an unlimited amount of data? Will you use all of that data? Maybe. But if you don't, guess what? You still have to pay for it.
If you're on a $70 a month plan which gives you up to 23GB of data it means you're paying $3.04 per GB of data. And if you're using just 4GB a month (which is what most people typically use), you're paying $57.40 per month for data you're not using. Ouch.
The truth is…
Most people use just 2-5GB of data per billing cycle, and that's because you'd have to spend every waking moment, 24-hours a day, 7-days a week online to exceed that amount. The average consumer doesn't do that, and that's why the average consumer doesn't need a $50, $60 or $70 a month unlimited plan!
At H2O Wireless, we don't think you should pay for data you don't need and aren't going to use.
That's why we're proud to offer you plans starting as low as $18 a month (with auto pay) for unlimited talk and text and 2GB of data.
Need more data one month? Simply go into your account portal and add more. When next month rolls around, if you need less data, you can go right back into your portal and reduce it. Simply log onto PureTalk.com, click on My Account, and select Manage My Data. Make your changes, save them, and log out. It's that simple.
Plus, H2O Wireless Connects You to the World
Each H2O Wireless Monthly Unlimited Plan includes unlimited international talk to 70 Countries (including China and Mexico), unlimited text to any country in the world, and up to $5 international talk credit depending on the plan you select.
Purchase these features whenever you need:
International Talk
You can purchase International Talk for your plan for $5 or $10. Simply log into your account to make this purchase.
International Roaming
You can purchase International Roaming for your plan. This can be used for talk minutes, text, or MMS.
5G / 4G Data
You can purchase additional high speed data for your plan. Get 2GB for $10 or 5GB for $20.
Hotspot Data
Share your cellular data via Wi-Fi, Bluetooth, or USB using laptops, tablets, and more by purchasing Hotspot Data for your plan. Get 2GB for $10, 5GB for $20, or 10GB for $30.
What our customers are saying:
"I have had H2O monthly unlimited for a few years now. I use WIFI and Data interchangeably, and don't even think about it. My data is unlimited, and even if I stream videos or the news to my phone any time I want, I have never had it slow down."
More reasons to love H2O Wireless: Refer a Friend
When you join H2O Wireless, you can take advantage of our Refer a Friend (RAF) referral program. It enables you to share the H2O love and lower your bill! Share the H2O love with enough friends, and you might not even have a bill.
Here's how it works:
Step 1: Spread the Word
Get your unique referral link, then send it to friends and family.
Step 2: Sign Them Up
Help your friend select an H2O Wireless Plan.
Step 3: Get Rewarded
Once your friend activates their H2O service, you each get rewarded with $50 in RAF rewards points.
RAF Frequently Asked Questions
What is the Refer a Friend Program?
Refer a Friend is the H2O® Wireless referral program in which you and a friend get $50 of H2O points for each activated referral.
When are H2O points applied to my account?
When the person referred activates their H2O Wireless service your rewards points will be applied. Please note: For Port-Ins, points will be received within 1-5 business days.
Do I get referral points if I just tell a friend about H2O?
No. They need to use your referral link.
How many people can I refer?
You can refer up to 10 people per month, which is a total of 120 referrals per year, for thousands of dollars' worth of reward points. So many rewards points they might pay for your H2O service!
More reasons to love H2O Wireless: Bring Your Own Phone
Have a phone you love? H2O Wireless makes it easy to bring it with you. Simply join H2O Wireless and, at checkout, choose eSIM. Like a physical SIM card, but without the 3-5 day wait for a physical card to arrive, eSIM enables you to use your new service much faster. In fact, you can activate your service right after checking out. Of course, before you select eSIM, make sure your phone is eSIM compatible by reviewing the list below.
Is my phone eSIM compatible?
eSIM compatible phone models include:
iPhone XS series
iPhone XR
iPhone 11 series
iPhone SE 2nd gen
iPhone 12 series
What our customers are saying…
"I have been using H2O prepaid service for more than 3 years. I get a good connection in the mid-west and other places I have visited in the US, with no dropped calls. I only recharge when my balance is low and never had any issue with their customer service. I have contacted their customer service on few occasions, and they've been most helpful."
"I have had H2O monthly unlimited for a few years now. I use WIFI and Data interchangeably, and don't even think about it. My data is unlimited, and even if I stream videos or the news to my phone any time I want, I have never had it slow down."
"My phone is an unlocked, international version Samsung. I pay $28 a month at H2O and get a service that is literally unlimited in every way. A special bonus with this plan, is that I get international texting - which I was unable to achieve with T-Mobile, Sprint or AT&T."
With H2O Wireless it's easy to stay connected to your family, friends, work, your favorite shows, podcasts, news outlets – your whole world – for less. That's what makes us refreshingly. different. wireless.
See for yourself today!