Reading Time: 4 minutes
With H2O's International Roaming, your phone works in 36 countries around the world including Dominican Republic, Spain, Poland, Italy, Jamaica, Bahamas, and Japan. No need to swap out your SIM or download an app. Simply arrive at your destination and talk, text and use your data just like you do at home!
With H2O Wireless International Roaming, there's no overage charges or surprise fees. Just freedom.
Use your phone like you do at home, no matter where life takes you!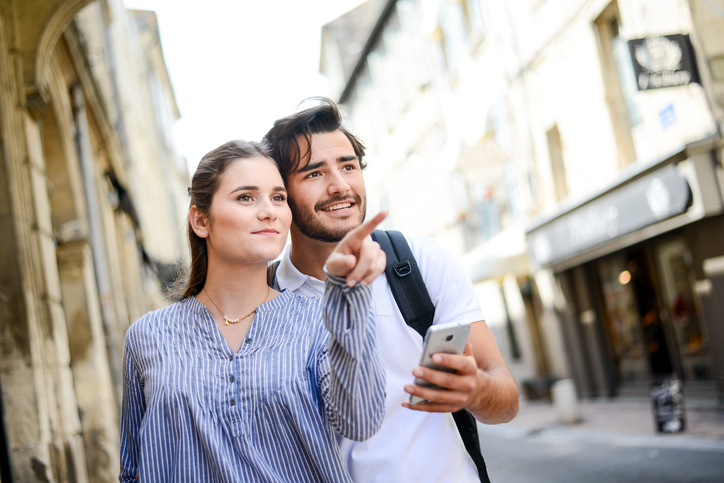 Here's how:
Call the United States Effortlessly: Make calls from any of the covered countries to the United States easily.
Complete Service Access: Enjoy the full range of feature of H2O services, including Voice, SMS, MMS, and Data usage, within these 36 countries.
Simplified Dialing: Dialing international numbers works just like dialing from the USA, simplifying your trip and keeping you connected.
About H2O's International Roaming Top-Up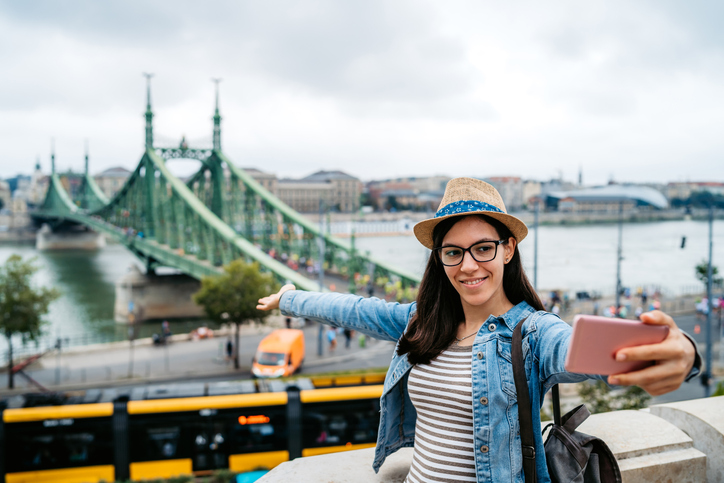 International Roaming Top-Up can be added at any time to any H2O monthly plans purchase. If applicable, any International Roaming credit balance will be used prior to your International Roaming Top-Up balance being used. If any International Roaming Top-Up balance remains unused at the end of a monthly plan cycle, the top-up balance will not be rolled over to the next monthly plan cycle – so plan that trip and use that top-up up!
Check out the 36+ countries H2O Wireless keeps you effortlessly connected in!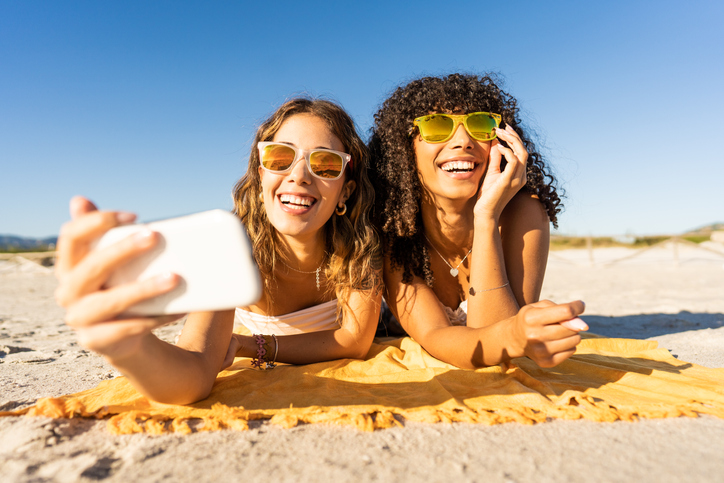 Whether you're planning a trip to the Caribbean Isle of Anguilla for a family vacation filled with glass bottom boat rides and snorkeling, or a visit to Italy's Polignano a Mare, one of the most beautiful Apulian villages overlooking the Adriatic Sea and one of the most welcoming cities in the world, there's a destination for every international travel aficionado on this list. So, make your plans and roam where you like. With H2O Wireless's International Roaming!
Andorra
Anguilla
Antigua and Barbuda
Bahamas
Barbados
British Virgin Islands
Canada
Cayman Islands
Dominica
Dominican Republic
France
Germany
Gibraltar
Grenada
Ireland
Jamaica
Japan
Liechtenstein
Mexico
Monaco
Montserrat
Poland
Portugal
Saint Kitts and Nevis
Saint Lucia
Saint Vincent and the Grenadines
Spain
Switzerland
Turks and Caicos Islands
United Kingdom (Scotland, Wales and Northern Ireland)
Belgium
Greece
Italy
Netherlands
San Marino
Vatican City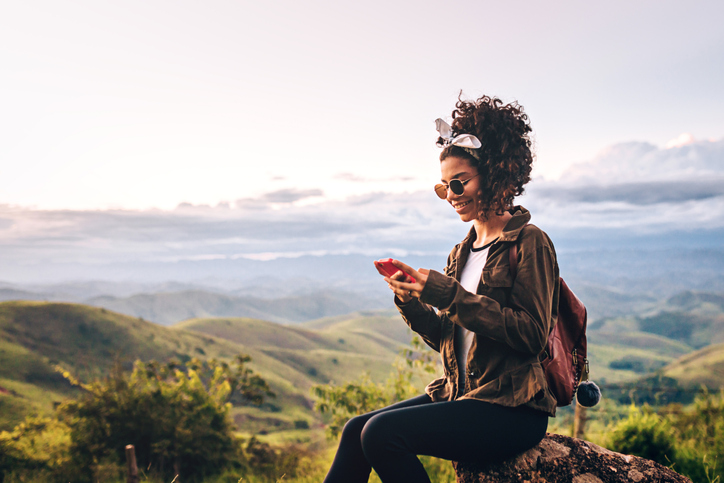 Make the switch to H2O and travel internationally with ease!
With H2O International Roaming, you don't need to do anything other than pack your phone and go. It works in 36 countries around the world -- you simply arrive at your destination, start exploring, and enjoy your phone just like you do at home!
---
To make calls to the U.S. from any of our 36 countries: Press 1, then enter the area code and local number. Ex. 1-201-585-3600.
To make a local call within one of our 36 countries: Dial 011 + country code + city code + phone number.
To check your International Roaming balance: Dial *777# to check international roaming credit balance.
Having issues with International Roaming? Make sure roaming is enabled on the device. A power cycle may be required for certain devices to enable roaming.
Have other questions? Chat with a live representative, call us, or check out our FAQs here.