Is buying in bulk worth it?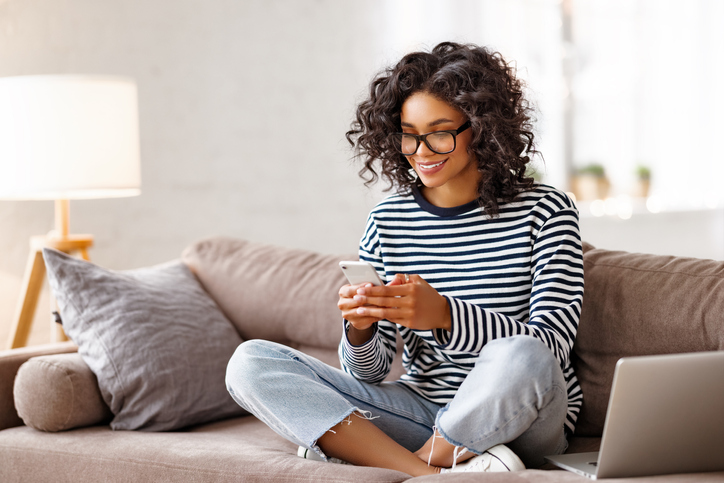 To buy in bulk, or not to buy in bulk? That is the question.
Millions of shoppers swear by buying bulk purchases and for good reason: it can be a terrific way to save on groceries and household items. Bulk purchases of large quantities of canned vegetables and soups, diapers, paper towels, toilet paper, etc., particularly when they're on sale, can go a long way to saving money.
But bulk buying at a warehouse club or clubs like Sam's Club or warehouse stores also means paying a lot up front. It also means you need the space to store all the items you purchased which for lots of people is an issue. You may have gotten a great deal on all those bulk quantities of napkins, but if you're forced to store them in your bedroom closet (or under your bed!) well, that might be a problem.
Let's spend some time now reviewing best practices for buying in bulk and look at the positives and negatives involved.
Bulk Buying Positives and Negatives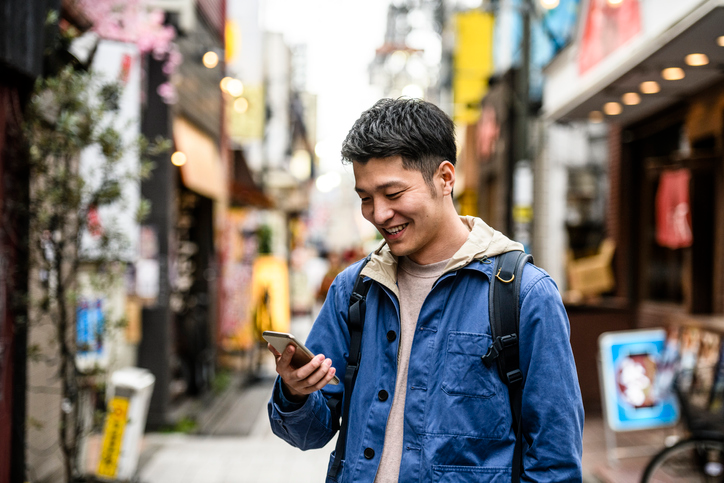 Bulk Buying Positive: It's pretty common knowledge that bulk buying is better for the environment. There's less packaging involved in, for example, jumbo size packages of paper towel rolls. They're still wrapped in plastic, but it's a lot less plastic than buying several individual rolls or smaller packages. The same applies to things like fabric softener. Buy a few smaller containers, and the earth has a lot more work ahead of it. Buy one jumbo size container and a) you get more of the product and b) the earth has only one plastic jug to deal with.
Bulk Buying Negative: As we mentioned earlier in this post, when you buy in bulk you need the storage space to house all you've purchased which can be pretty hard to come by if you live in an apartment or even a small house. Before you spend money you set out to save, make sure you're not costing yourself space you or your family members can't afford to give up.
Bulk Buying Positive: You won't have to go to the store as frequently. You might even make a shopping trip just once a month or once every six weeks. Goodbye impulse purchases and spending as much money on gas, and hello to more time. That's a pretty nice trade.
Bulk Buying Negative: Consider the shelf life and expiration dates of the things you plan to buy in bulk. If you're not sure you'll go through all the breadcrumbs or peanut butter or packages of Jell-O you've stocked up by the expiration date, or by the "best used by" date, don't stock up. You'll simply be wasting your money.
Bulk Buying Positive: When you stock up on a particular item or items, it's almost always less expensive. That's the main reason consumers buy in bulk. It's simply less expensive per unit and every time you use the product purchased, you save money. If you use the peanut butter your kids love every day, even if it only saves you, say 15 cents per use, that's still a savings of $54.75 over the course of a year.
Bulk Buying Negative: As we said earlier in this post, buying in bulk is an upfront expense. You go into the store, and you buy it all right then and there. There's no spreading upfront cost of the purchases out over the course of several shopping trips and, while you might save big time buying a lot of your family's favorite brand of toothpaste, if it costs you $45 now as opposed to $6 spread out over the course of separate trips to the store, that can be a pain in your pocketbook.
Bulk Buying Positive: You've got enough of whatever product you've purchased on hand, so you don't run out. Like we said previously, this bulk purchase also results in fewer trips to the store and less opportunity for those impulse purchases (the new issue of Real Simple Magazine, anyone? How about a new tube of lip gloss?) we're all pretty tempted to make.
Bulk Buying Negative: You might dip into your supply of that fabric softener or peanut butter too often. You might say, "I bought so much toothpaste, who cares if the kids haven't squeezed every ounce out of the tube they're working on now? We have more!" Not a good idea. Act like you do not have a closet full of plastic wrap, canned food, paper plates, snack foods, whatever. If not, you'll almost certainly race right through it.
Bulk Buying Positive: You're prepared for the worst. If, Heaven forbid, you're forced to go without power for several days, all that bottled water you bought will come in handy. Not to mention the peanut butter, energy bars, and dried fruit.
Bulk Buying Negative: Boredom. All that canned tuna and salmon you stocked up on in bulk means you're eating canned tuna and salmon rather frequently. It can get a bit boring, especially for kids. Be aware that even if you've stocked up on an item your whole family loves, they can lose their taste for it… and then you're stuck. Of course you could broker a trade with a friend who also enjoys buying in bulk—some of your peanut butter for some of her or his dried fruit – and that would provide both families with some variety!
So, what are the best items to buy in bulk?
Dry beans, canned goods, diapers, toiletries, beverages that can be stored at room temperature, and large quantity of household and cleaning supplies, i.e. paper towels, toilet paper, bleach, laundry detergent, etc.
And what items are important to stockpile in case of an emergency?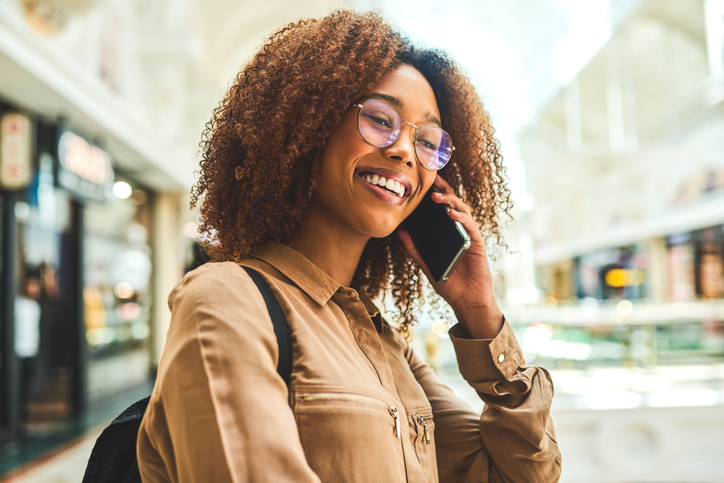 Peanut butter; nuts and trail mixes; cereal in small packages as they stay fresh longer; granola bars and power bars; dried fruits like apricots and raisins; canned tuna, salmon, chicken, or turkey; canned vegetables; canned soups and chili; dry pasta and pasta sauces; bottled water; sports drinks like Gatorade and Powerade; salt, pepper, and sugar; powdered milk.
What items should you not buy in bulk?
Milk, eggs, meat (unless you plan to freeze it, the same thing with chicken), fresh produce, coffee beans, and junk food because, well, it's junk food.
More super reasons to buy in bulk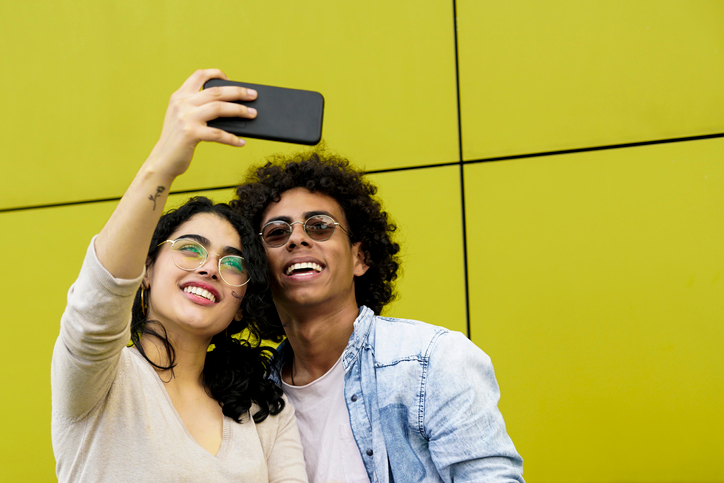 Transporting bulk products is more efficient and better for the environment
Bulk products have fewer packaging components so there's less waste to go into our already overflowing landfills, and they can be packed more tightly onto a truck than individually packed bulk items. Because more can fit on a truck, fewer trucks need to be used. This cuts down on emissions that are harmful to the environment.
It helps you get into a "sustainable" frame of mind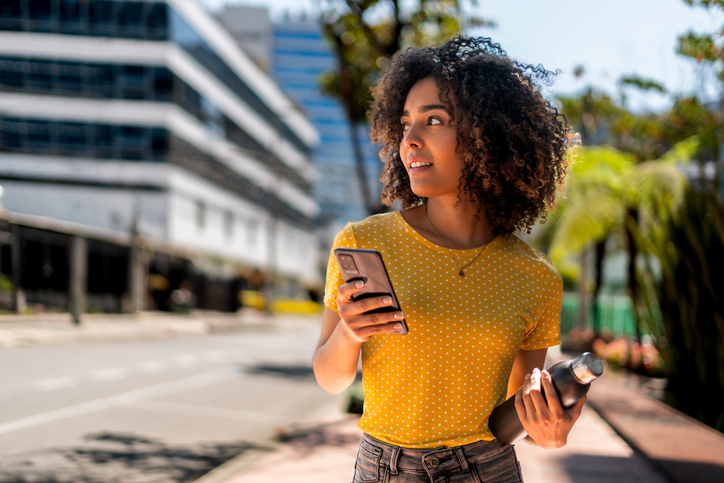 Buying in bulk helps make you aware of how much food waste goes on and how much packaging is being used in everyday products. In short, it makes you more mindful of shopping conscientiously and that's good for your health, the health of your family, and the health of the planet.
In short, if you've got the storage space and the means to buy food stuffs and household items in bulk, it really is a great way to save a good deal of money in the long run. And did you know you that you can do the same thing with your cell phone plan? You can.
Get 12 months of cell service for $100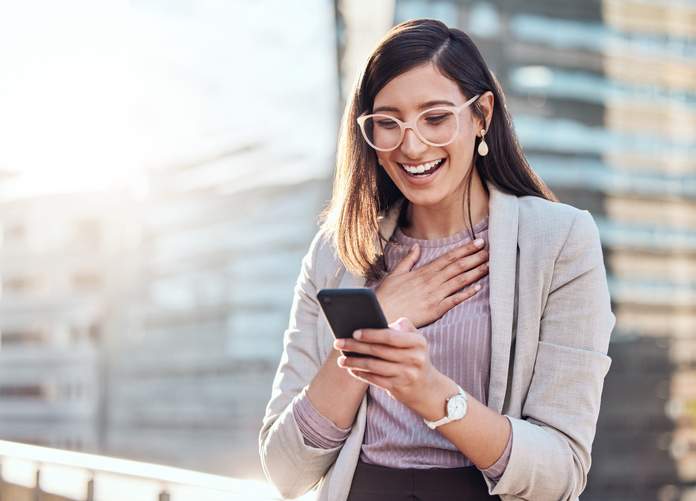 With H2O Wireless' 12 Month Plan, you purchase service once and you're done for the year. No worrying about missing a payment or tracking the expense. You simply make a one-time payment of $100 using your credit or debit card, and that's it. Our 12 Month Plan breaks down to crazy low $8.33 a month, and gives you an entire year of unlimited talk and text, as well as 1GB of high-speed data every month. There are no other payments to make or additional steps to take. Plus there's no contract, no hidden fees, and if you sign up for Auto Pay, you get a 10% discount so your 12 Month Plan costs you just $90. Think of it as bulk buying for wireless!
Of course, if you're still unsure bulk buying is for you, no worries. We've got you covered.
With H2O Wireless' Unlimited Plans, you've got the freedom to say "Yes" to unlimited talk, text, and 2GB of data for just $20 a month. That's right. For as little as $20 month – or $18 a month if you enroll in auto pay – you can enjoy America's most reliable 5G network – the same 5G network as those overpriced wireless companies – at significant savings. Today's 5G network provides the best cell coverage at far greater speed and is far more flexible, reliable, and secure than any network before it.
What does the 5G network and its incredible speed mean to you? It means not having to worry about whether or not you'll miss the next episode of Never Have I Ever, Euphoria, or Selling Sunset – you won't, or connect with your best friend before he or she leaves for a 10 day trip to a dude ranch in Wyoming – you will.
Plus, with H2O Wireless, you can bring your phone and keep your phone number or choose from a great selection of the latest iPhones and Androids. And, if you'd like to get a 5G phone, H2O Wireless has you covered there, too. The iPhone SE 3rd Gen, iPhone 12 mini, to name just a few, and many new Android devices, like the Samsung Galaxy A32 5G, all support 5G and are available right here.
5G coverage. 5G phones. And a wide variety of plans that include unlimited plans, multi-line plans, pay as you go plans, tablet plans, and our brand new 12 month plan (for as little as $8.33 a month!) you can't go wrong. Plus, there's no contracts and no hassles.
Buy your cell service in bulk for just $100 or pick the plan that's perfect for your lifestyle.
More reasons to love H2O Wireless
Connecting You to the World
Each H2O Wireless Monthly Unlimited Plan includes unlimited international talk to 70 Countries (including China and Mexico), unlimited text to any country in the world, and up to $5 international talk credit depending on the plan you select.
Bring Your Own Phone
Have a phone you love? H2O Wireless makes it easy to bring it with you. Simply join H2O Wireless and, at checkout, choose eSIM. Like a physical SIM card, but without the 3-5 day wait for a physical card to arrive, eSIM enables you to use your new service much faster. In fact, you can activate your service right after checking out. Of course, before you select eSIM, make sure your phone is eSIM compatible by reviewing the list below.
Is my phone eSIM compatible?
eSIM compatible phone models include:
iPhone XS series

iPhone XR

iPhone 11 series

iPhone SE 2nd gen

iPhone 12 series
With H2O Wireless we make it easy and budget friendly to stay connected to your family, friends, work, your favorite shows, podcasts, news outlets – your whole world – for less. That's what makes us refreshingly. different. wireless.
See for yourself today!