With H2O Wireless, you get the best cell phone coverage for less and the best unlimited plans – not to mention the most cost-effective, realistically priced unlimited plans – anywhere. You can even choose our 12 month plan (for just $8.33 a month!). And we can't forget Refer a Friend, the H2O Wireless referral program that can save you a bunch on your H2O Wireless service.
That was a lot of bragging so why don't we take a moment to break it all down so you can see and, we think, agree, that H2O Wireless really is better.
H2O Wireless has the best cell phone coverage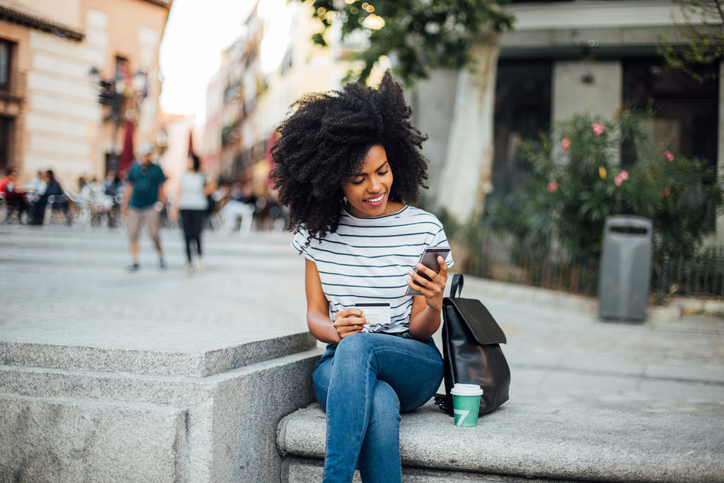 H2O Wireless is on America's most reliable 5G network – the same network the pricey guys are on. The difference is that we give you the same coverage at half the cost.
H2O Wireless has the best unlimited plans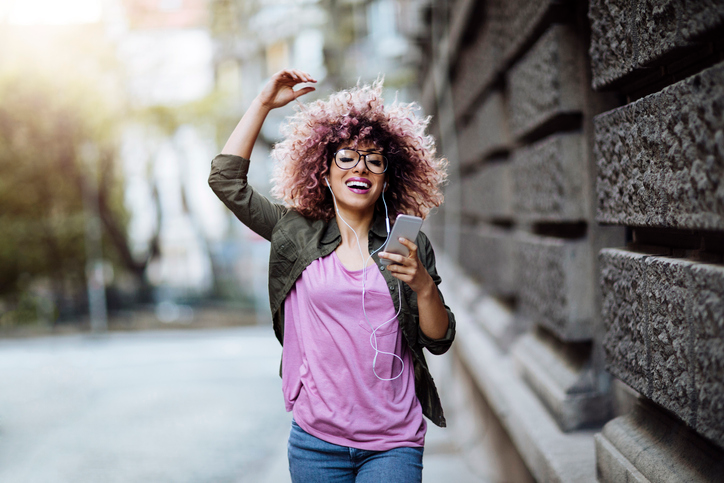 With so many cellular phone businesses vying for your money, it's difficult to tell which you can trust. The overpriced services clamber, "Pick me!" with promises of low cost, unlimited data plans. But do you really need an unlimited amount of data? Will you use all of that data? Maybe. But if you don't, guess what? You still have to pay for it.
That doesn't sit quite right with us.
Let's talk about data
The majority of cell phone plans that feature unlimited data have what's called as a deprioritization threshold. It's like a cap on your data and, if you reach it, your activities like web browsing, watching videos, streaming, etc., might be slower than you're used to.
The standard data deprioritization threshold is 23GB, but most people use just 2-5GB per billing cycle. If you're on the high end, at 5GB, that's 18GB left on the table. The result is that you end up paying a hefty sum for something you aren't using.
And that's a waste of your hard earned money.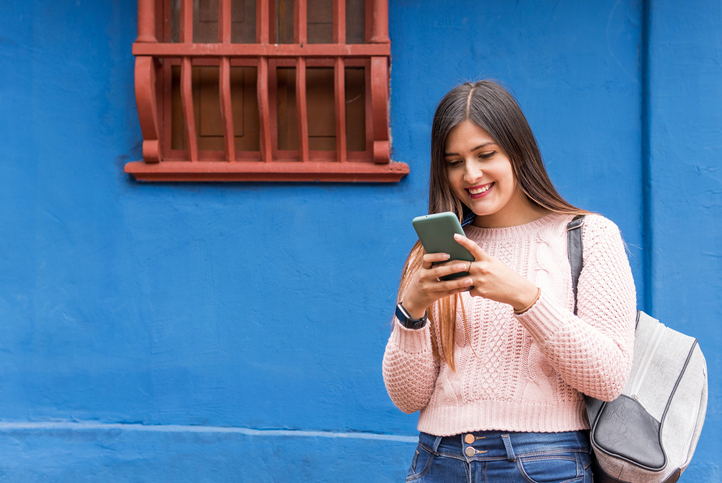 An H2O Wireless customer who switched from Mint Mobile shared their bill with H2O Wireless and the bill showed the account holder paying $70 a month for 8GB of data, plus an extra 6.128GB. That's just over 14GB.
Now, on the bill under "shared data usage," the account holder has used just 3.7GB – across three devices – in the past month. With 14GB at their disposal, that's a lot of data left unused for a plan that costs close to $100. No wonder that customer was excited to switch over to H2O Wireless.
The bottom line:
If you're on a $70 a month plan which gives you up to 23GB of data (remember that threshold), this means you're paying $3.04 per GB of data. And if you're using just under 4GB a month, you're paying $57.40 per month for data you're not using. Ouch.
How to find out how much data you're using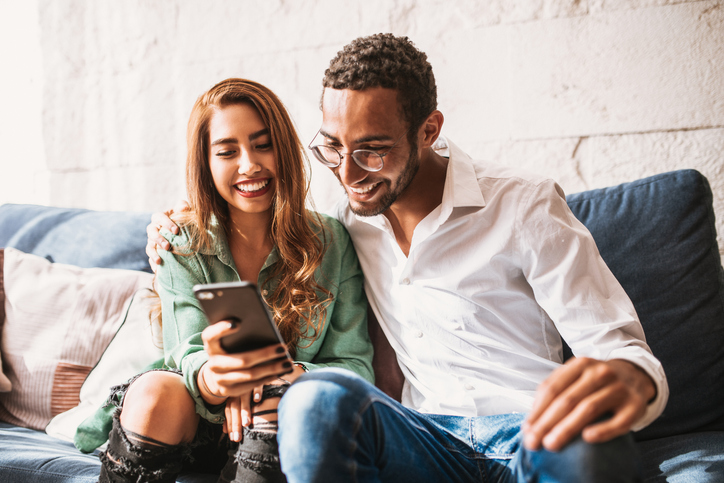 If you receive a paper bill from your provider, the data usage information is most likely on the second or third page of your invoice. If your provider doesn't include it, you can call or go online to request a more detailed bill. You can also do the following:
Log into your account from your computer and check the Usage tab.

Download your provider's app and check the Usage tab.

Call your provider from your wireless phone:
AT&T: Dial *3282#
T-Mobile: Dial #web#
Verizon: Dial #DATA
Data is the secret sauce that fuels everything you love to do online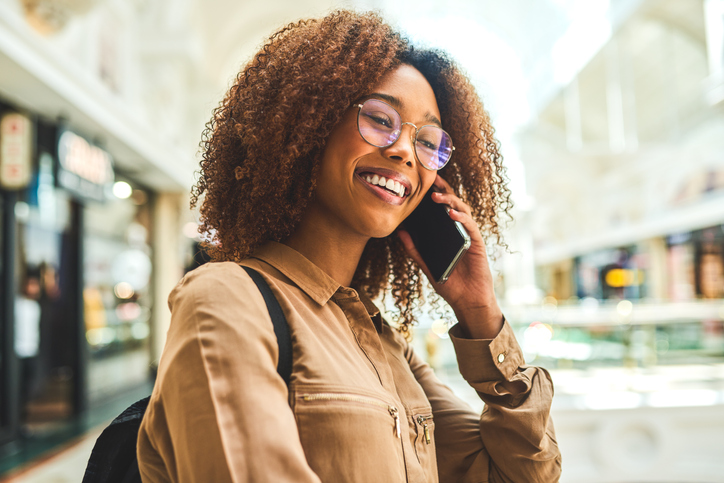 Data lets you make plans with your friends, stream the shows you love, and more. It lets you send pictures of your new haircut (and color!) to your mom and receive photos of your brother's new puppy via text messages. It allows you tune in to your favorite podcasts, stream your favorite music, and watch as many movies as you like. And of course it lets you read and respond to email, shop online, and even shop IRL – in real life – by getting you to your destination using Google Maps.
In short, data is the secret sauce that fuels almost everything you love to do and because it does, you might think you need a lot of it.
Funnily enough, you don't.
Web Browsing: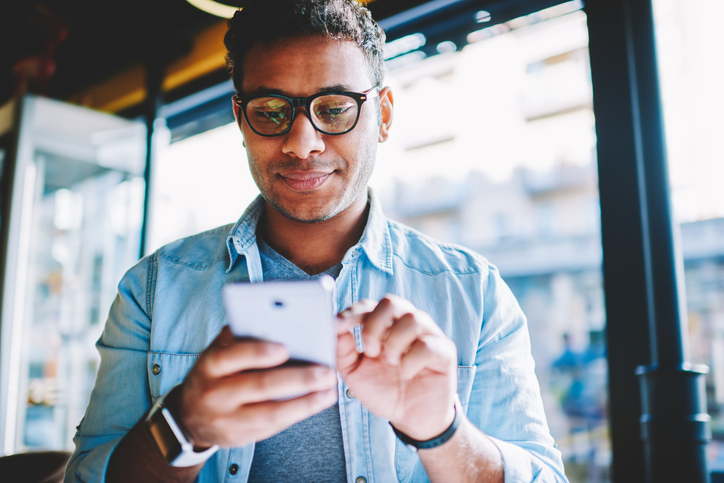 If you spend a lot of time on the Internet shopping or doing research, reading, checking sports scores, or making travel reservations, it's quite possible to believe these activities take up a lot of data. But they don't. In fact, even if you spent most of your time on photo-heavy websites, which use more data than those with lots of text, you still wouldn't come close to the 23GB data threshold. And, more importantly, you wouldn't even come close to going beyond the 2-5GB most people use per billing cycle.
One hour of web browsing = 60MB of data
60MB of data = 0.06GB
Facebook: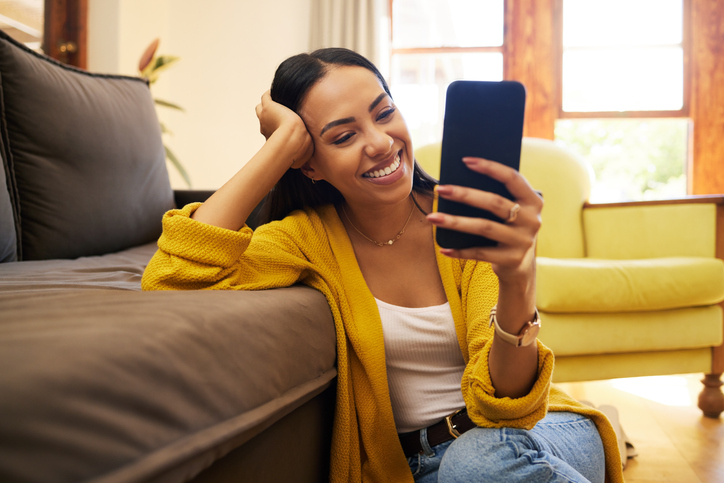 Once again it's easy to assume that because you can easily get sucked into Facebook it uses a lot of your data. It really doesn't. An hour scrolling through posts from your high school friends, neighbors you used to live next door to, far flung family members (or those you wish were far flung!), and community groups, uses about 80MB of data. That's more than shopping online or doing research, but only because Facebook has so many photos on it. And an hour on Facebook watching cat videos, clips of Dancing with the Stars, and footage of puppies so cute you could cry, uses 160MB of data. Still, not a lot of data consumption.
One hour browsing on Facebook = 80MB of data
80MB of data = 0.08GB
One hour watching videos on Facebook = 160MB
160MB = 0.16GB
FaceTime: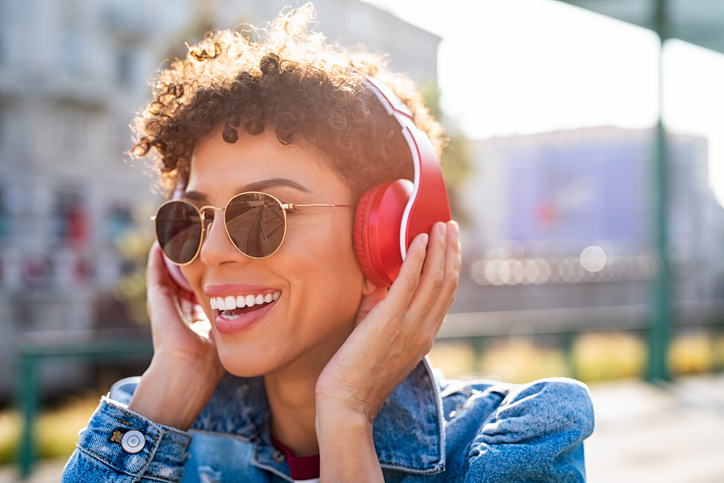 FaceTime is great for dozens of activities. Keeping up with your friends, viewing prospective vacation properties from afar, and staying in touch with family. And, like web browsing, it doesn't use a lot of data.
One hour FaceTime call = 85MB of data
85MB of data = 0.085GB
Listening to Podcasts:
The typical podcast uses about 1MB of data per minute. So if you're listening to a 60-minute show, you'll use about 60MB of data. That's so little data, you might as well listen to several episodes in a row!
One hour podcast = 60MB of data
60MB of data = 0.06GB
Let's tally it up
60MB for 1-hour of web browsing
+
80MB for 1-hour of Facebook browsing
+
160MB for 1-hour watching videos on Facebook
+
85MB for 1-hour on FaceTime
+
60MB to listen to a 1-hour podcast
=
445MB or 0.445GB
That's not even half a gigabyte. And it's nowhere near the 1,000MB that equals 1GB.
The bottom line: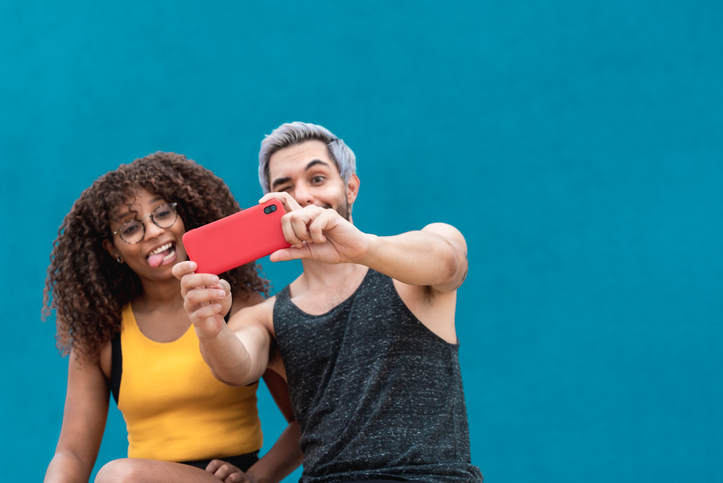 There's a reason most people use only 2-5GB of data per billing cycle. And that's because you'd have to spend every waking moment, 24-hours a day, seven days a week, online to exceed that amount.
The average consumer doesn't spend 24-hours a day, seven days a week online. That's why the average consumer doesn't need a $50, $60, or $70 a month unlimited cell phone plan.
At H2O Wireless, we don't think you should pay for data you don't need and aren't going to use.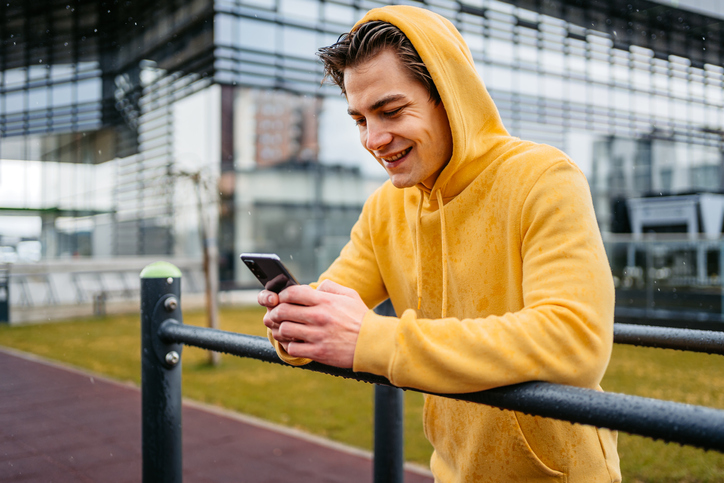 That's why we're proud to offer you plans starting as low as $18 a month (with auto pay) for unlimited talk and text and 2GB of data.
Need more data one month? Simply go into your account portal and add more. When next month rolls around, if you need less data, you can go right back into your portal and reduce it. Simply log onto PureTalk.com, click on My Account, and select Manage My Data. Make your changes, save them, and log out.
It's that simple.
H2O Wireless Connects You to the World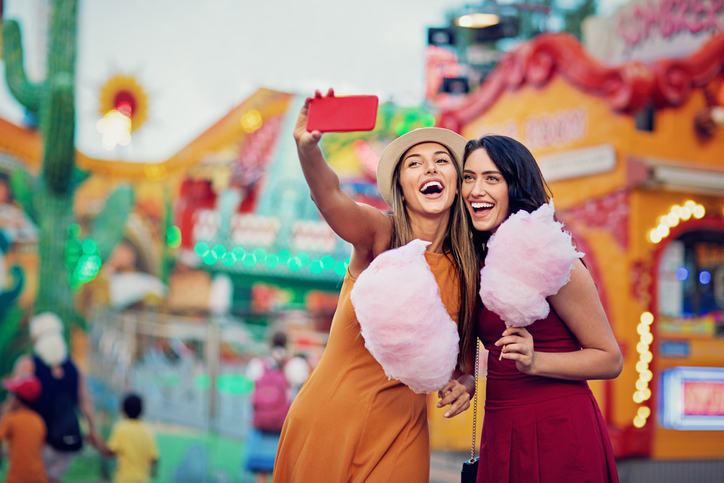 Each H2O Wireless Monthly Unlimited Plan includes unlimited international talk to 70 Countries (including China and Mexico), unlimited text to any country in the world, and up to $5 international talk credit depending on the plan you select.
Plus, you can purchase these features whenever you need
International Talk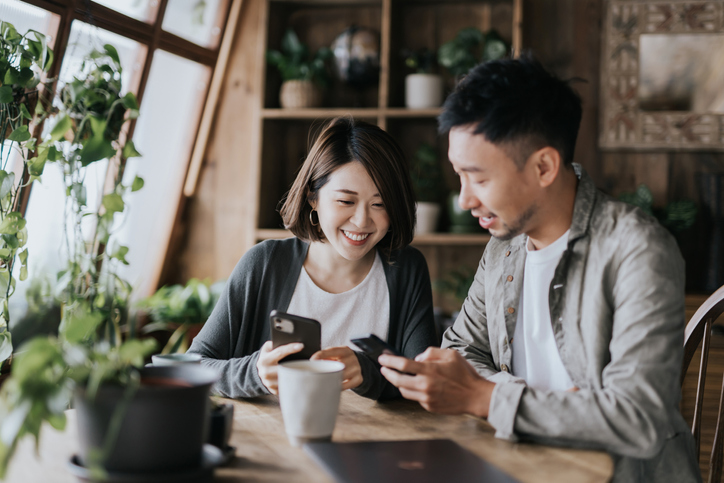 You can purchase International Talk for your plan for $5 or $10. Simply log into your account to make this purchase.
International Roaming
You can purchase International Roaming for your plan. This can be used for talk minutes, text, or MMS.
5G / 4G Data
You can purchase additional high speed data for your plan. Get 2GB for $10 or 5GB for $20.
Hotspot Data
Share your cellular data via Wi-Fi, Bluetooth, or USB using laptops, tablets, and more by purchasing Hotspot Data for your plan. Get 2GB for $10, 5GB for $20, or 10GB for $30.
Or, maybe you'd like one less bill to worry about each month…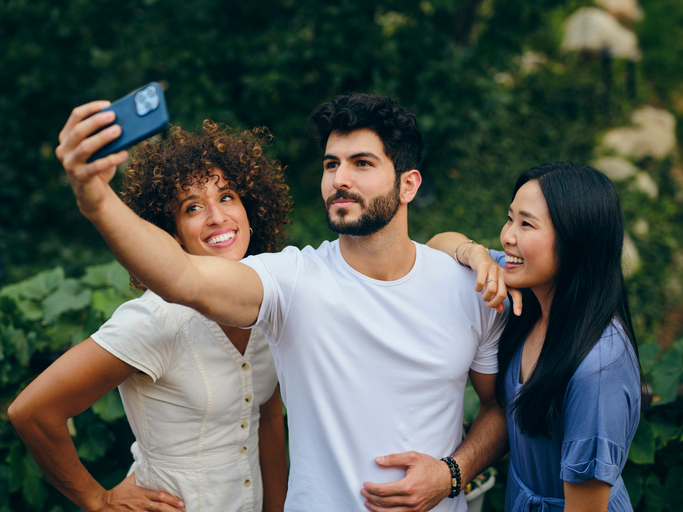 With H2O Wireless' 12 Month Plan, you purchase service once and you're done for the year. No worrying about missing a payment or tracking the expense. You simply make a one-time payment of $100 using your credit or debit card, and that's it. Our 12 Month Plan breaks down to crazy low $8.33 a month, and gives you an entire year of unlimited talk and text, as well as 1GB of high-speed data every month. There are no other payments to make or additional steps to take. Plus there's no contract and no hidden fees.
H2O Wireless has the best referral program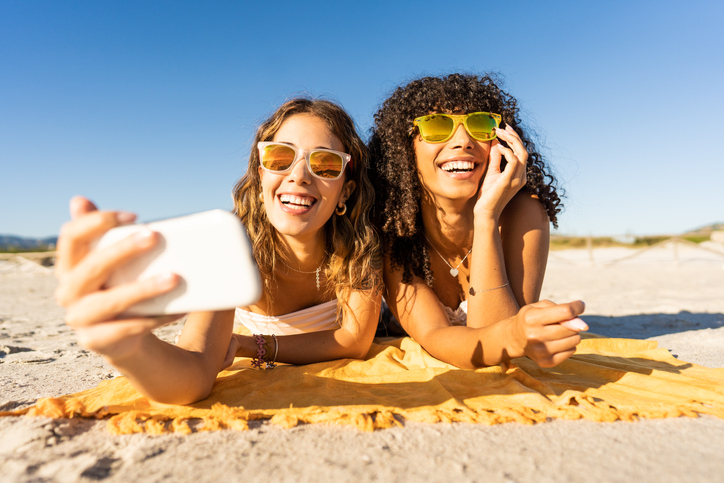 Refer a Friend (RAF) is the H2O Wireless referral program that gives you and a friend H2O points for joining H2O Wireless.
Simply refer a friend or family member to H2O Wireless and help them pick a plan. Once your friend activates their H2O service you each get rewarded. From now until October 1, each activated referral earns you and your friend $30 in Refer a Friend (RAF) rewards points. Starting October 2, each activated referral earns you and your friend $20 in RAF rewards points. Still a sweet deal! And it doesn't stop there. You can refer up to 10 people per month for thousands of dollars' worth of rewards points each year. Join H2O Wireless and start racking up Refer a Friend points today!
Bring Your Own Phone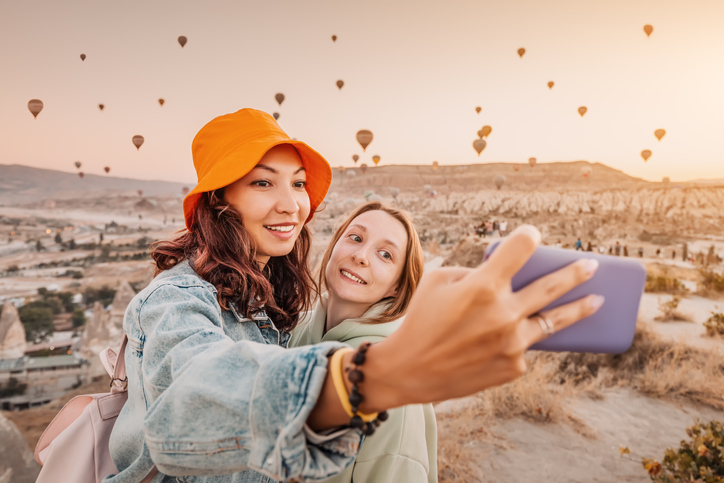 Have a phone you love? H2O Wireless makes it easy to bring it with you. Simply join H2O Wireless and, at checkout, choose eSIM. Like a physical SIM card, but without the 3-5 day wait for a physical card to arrive, eSIM enables you to use your new service much faster. In fact, you can activate your service right after checking out. Of course, before you select eSIM, make sure your phone is eSIM compatible by reviewing the list below.
Is my phone eSIM compatible?
eSIM compatible phone models include:
iPhone XS series

iPhone XR

iPhone 11 series

iPhone SE 2nd gen

iPhone 12 series
See? H2O Wireless really is better than the pricey wireless providers
With H2O Wireless we make it easy and budget friendly to stay connected to your family, friends, work, your favorite shows, podcasts, news outlets – your whole world – for less. That's what makes us refreshingly. different. wireless.
See for yourself today!